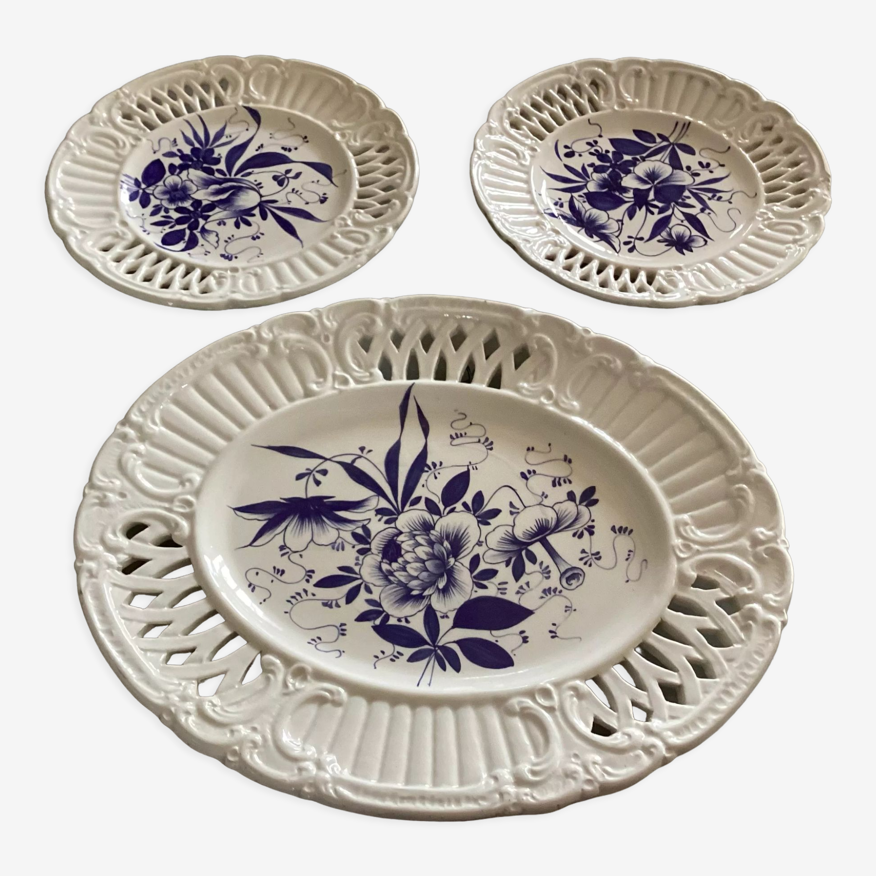 Page 1 of 8
Set 2 plates and 1 course Real Italian rustic Val del Brenta
Batch of 3

porcelain and earthenware

white
New seller
This seller is starting on Selency, and we already love him. Go for it ❤️
📱
Enjoy €20 off on the app with the code APP20.
Read more
Valid one time, for all orders over €150 and usable only on the Selency mobile application with the code APP20. Non-cumulative, non-exchangeable, non-refundable offer. Unique code to be entered in the application at the time of payment.
Description
Together two round plates and an oval dish stamped "true rustic italy of the val de la brenta". White earthenware with blue floral motifs in the center and very cut white outlines. Holes for hooks at the back of each piece. Diameter plates 22.2cm and flat length 34cm and width 28cm. Both plates are stamped italy 2 and italy 3 (small sparkle visible on photo).
Ref. : 8QCZVZR1
Color :

white

Material :

porcelain and earthenware

Style :

vintage
New seller
This seller is starting on Selency, and we already love him. Go for it ❤️
See the shop
Our suggestion of similar items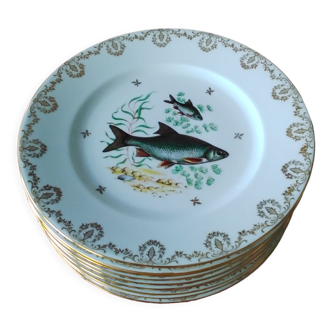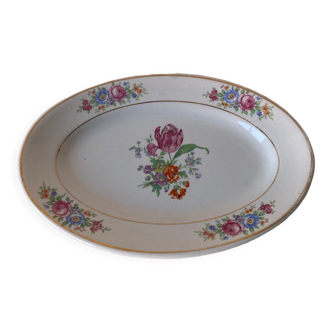 Slide 1 of 7
Return your item within 14 days
Carrefully selected sellers